Credit Risk and Risk Analytics
Risk analytics provide organizations with an unprecedented ability to identify, measure and mitigate risk. Credit risk analysis provides investment banking and hedge funds a more complete client profile, proving to be crucial in the anticipation of customer behaviors. Individuals' experience of statistical tools (SAS, R, SQL) and an understanding of statistical modelling, enable organizations to produce deeper risk insights. Targeting fraudulent behavior on credit products can help predict the associated risks involved, as well as save time, money, and resources.
Skills: Scorecard modeling, PD / LGD / EAD, Portfolio Analytics, CCAR / DFAST Stress Testing, Quantitative Finance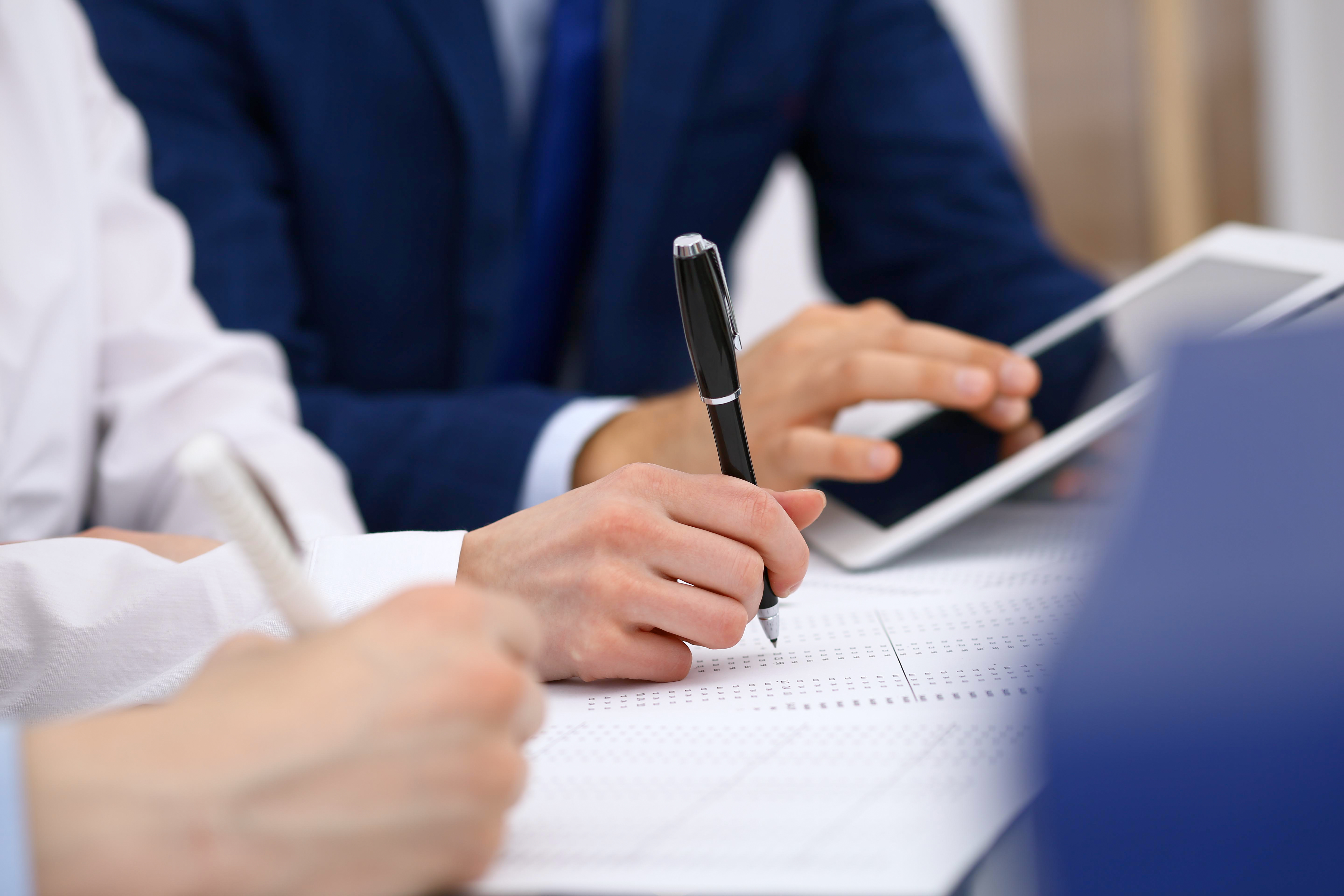 Our other specialist areas
Looking to hire?
Speak to one of our experts today for rapid access to the most sought-after digital, analytics and technology talent in the market
Hiring Support