(a few of) Our Family Members
Born in 2001, the #InterQuestFamily celebrates our twenties, but we have acquired over 1,000 years' of experience since we began. We've achieved this through our diverse family members. Some of us are at the top of our game, with global reputations and a proven track record of success. Some of us are just starting our careers and we're being nurtured into becoming the family's future leaders or standout performers. No matter what stage you're at in your career, below are just a few of our family members who will help you to succeed in your new role.
Jack Lockerbie
Director of Software Engineering Recruitment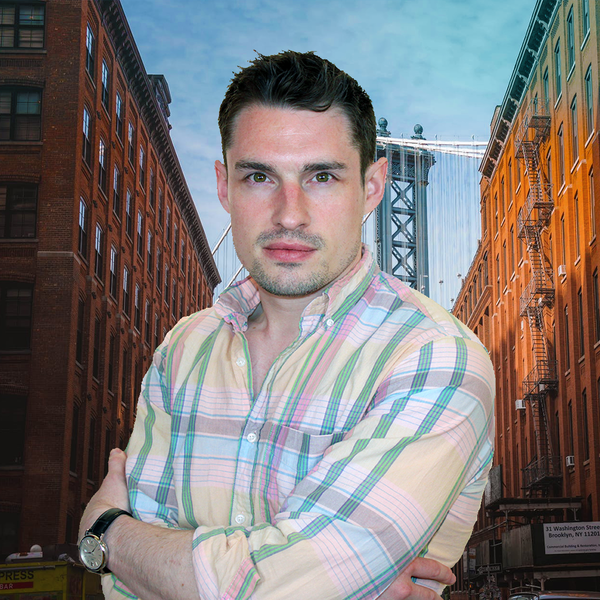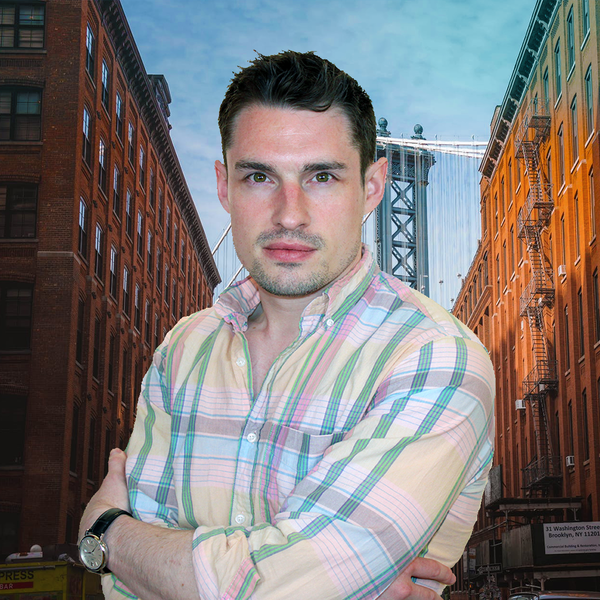 Jack Lockerbie
Director of Software Engineering Recruitment
Location: New York
An experienced director with over ten years of experience in tech recruitment, Jack joined the team in 2018. An effective communicator and excellent team-player, Jack relishes the opportunity to connect with new individuals every day and helps lead one of the most innovative teams in the tech recruitment space. He brings an element of creativity into recruitment as demonstrated by his external passions, which include playing guitar and cooking; he also has a love for cocker spaniels and carrot cake!
E: jack.lockerbie@interquestgroup.com
T: (646) 809-4192
Talia Preda
Managing Partner (US)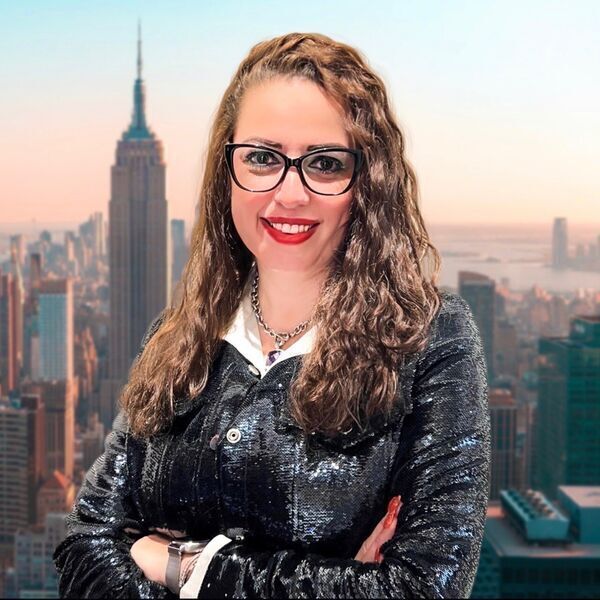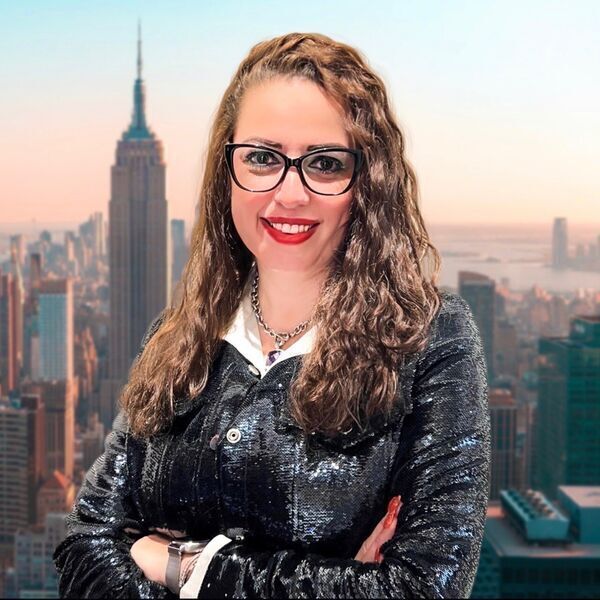 Talia Preda
Managing Partner (US)
Location: Global
Talia joined the RDW US team in 2018 as an Associate Partner – she is an expert in Human Resources as well as Technology. She combines her love for people with her passion for everything tech.

Prior to joining RDW US, Talia spent six year as part of the HR department of a Big4 Management Consultancy where she worked as a Resourcing Business Partner, and Diversity and Inclusion Lead. In this role, Talia assisted the firm with workforce planning as well as talent attraction and worked directly with senior leadership to bridge the firm's diversity gap.

In early-2021, Talia was promoted to Head of the US Practice and Diversity & Inclusion Lead at RDW US where she continues to utilise her managerial expertise in motivating and inspiring a team of high performing individuals.

Talia's Story

Talia is multilingual and has lived and worked across the world – her strong understanding of culture and inclusion sets her apart as she really understands the importance of a diverse workforce and the positive impact that it can have on organisations.

Passionate about psychology, Talia understands the people aspect of a business and how to connect the right individuals to firms where they can have a strong, long-term impact.

Motivation

"People. Coaching, mentoring and advising clients, candidates and her own team. Being part of the growth journey of a firm or individual brings a sense of pride and satisfaction to her day to day job"
E: talia@rdw.us.com
T: 646-899-6882

#FamilyLife
With over 200 family members across the world, we'd never be able to fit everyone on this page... let alone make you read all of our profiles. There's time for you to meet us all soon enough, but in the meantime head over to our Instagram page to learn more about #FamilyLife and what it means to be a member.
#JoinTheFamily
InterQuest's success is defined by its people and the strength of the relationships between them. Great relationships start with real conversations, so we'd encourage anyone who is interested in joining our family to call the careers team to talk through your professional aspirations and ambitions.
Or, if you would prefer to drop us an email, our team will be in contact at a time that suits you: