Who we work with
InterQuest's Engineering and Product recruitment team work with companies for whom high-quality software is the core of their business. Finding, attracting, and retaining talent that sits in the top 5% of the market is fundamental to our success. While many of our clients have been well-known tech firms, many of our success stories include companies that were at the beginning of their journey from an employer branding perspective. Beyond merely understanding the requirements and identifying talent, our team is instrumental in "pitching" our client's unique value proposition in a very crowded, competitive, market for talent.

Our specialisms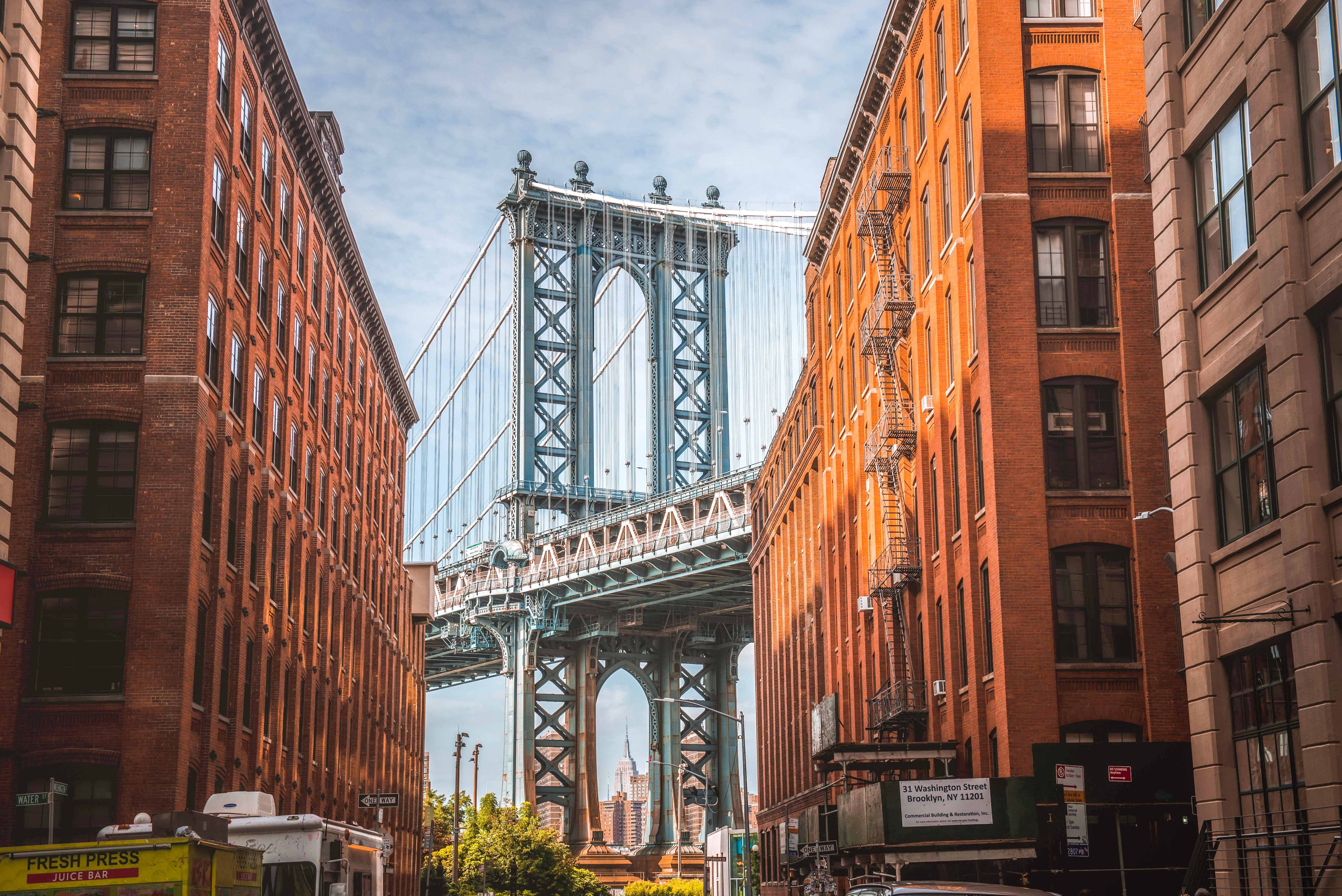 Series-B fintech startup
We began working with a recently closed Series-B fintech startup with approximately 20,000 users. The organization was not widely known or heavily marketed; InterQuest was tasked with building out their engineering team and securing their earliest diverse hires. Our first placement was very early and was their fifth engineering hire (including their CTO). Overall, we placed nine of their first 20 engineers over a six-month period. Additionally, InterQuest placed the organization's first two female engineers, and increased their engineering team's ratio of diverse hires by 50%. Key Takeaways: Placed 9 of their first 20 engineers over a 6-month period / Hired the organization's first female engineers – resulting in a 50% increase in diverse hires / Placed their fifth overall engineering hire.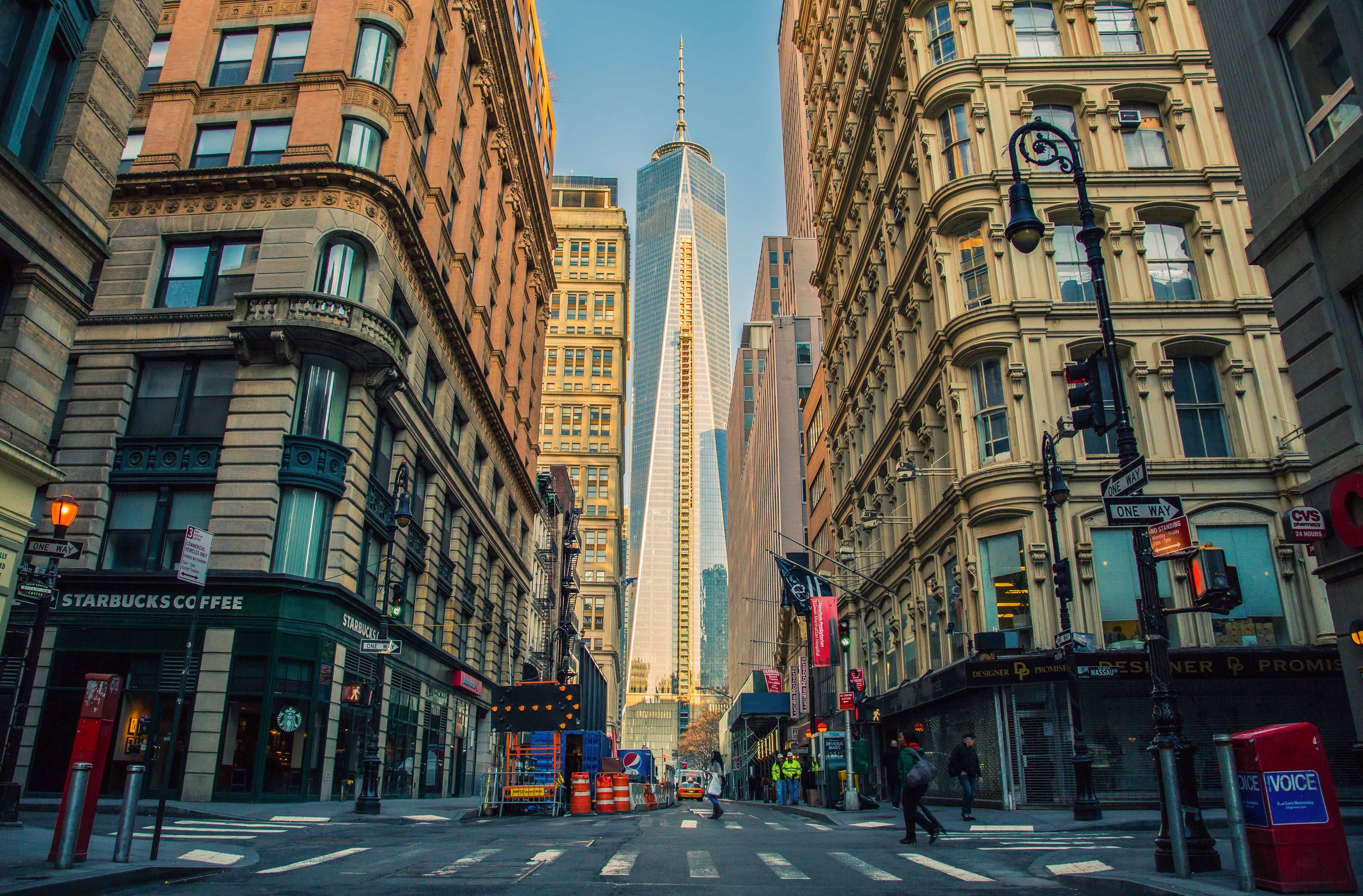 Series-B fitness startup
We began working with a Series-B fitness startup before and after its acquisition by a major fitness organization. InterQuest placed over 1/3 of the total engineering team, distributed primarily across web, mobile, and backend developers; many were focused on Android. In total, we placed 18 hires in six months with the organization, helping them rapidly scale their team in their pre- and post-acquisition stages. Key takeaways: 18 hires in six months, amounting to over 1/3 of the engineering team / Many hires were focused within Android, making them difficult to fill / Helped the organization adapt to hiring challenges in both their pre- and post-acquisition state.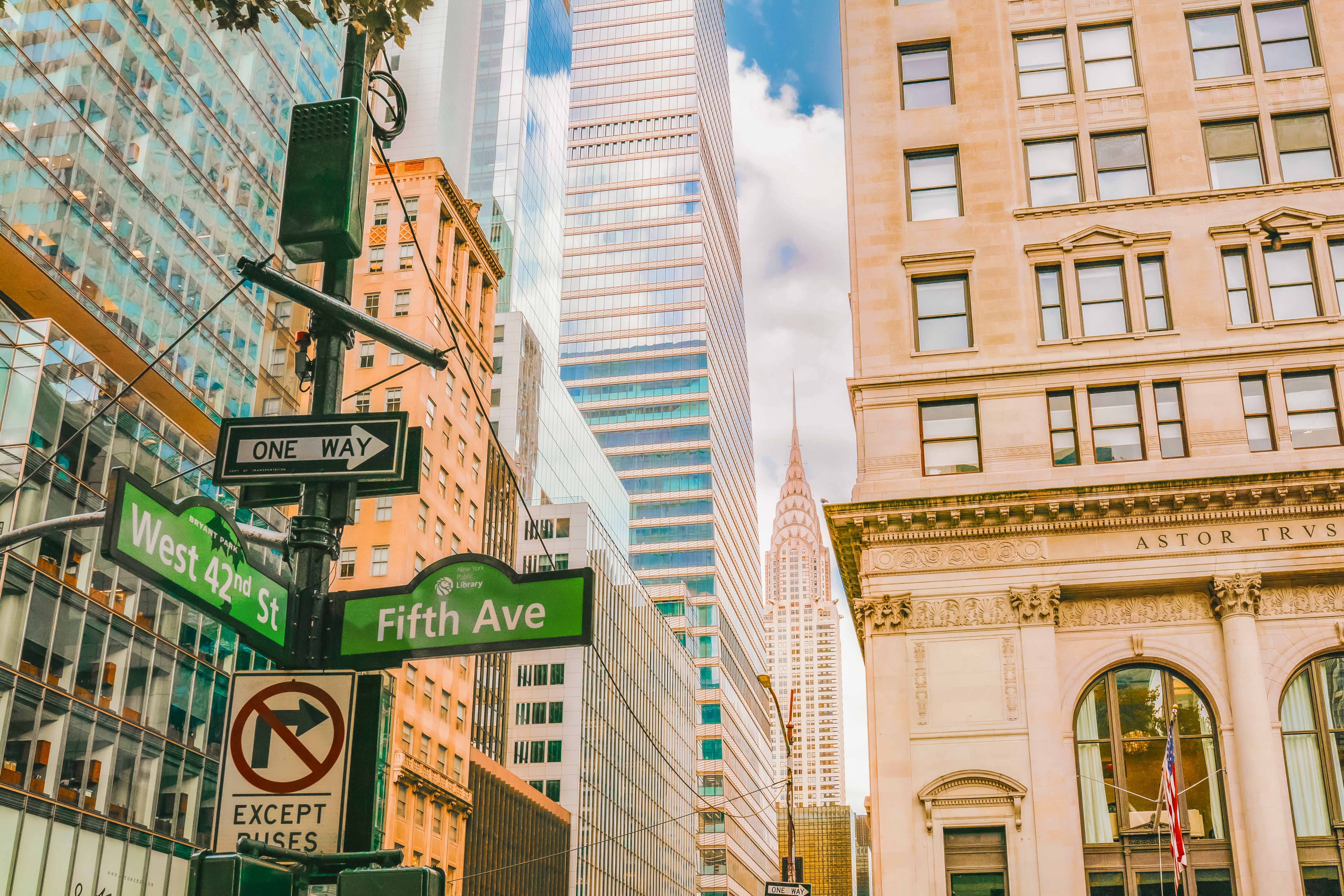 Real estate tech startup
InterQuest assisted this real estate tech startup by placing numerous executive-level appointments, including the CTO, Head of Data Science, Head of Testing, Head of HR, as well as a handful of IC-level engineers within a year. These placements equipped the organization with leadership capable of helping their organization navigate their journey from seed stage to Series-A.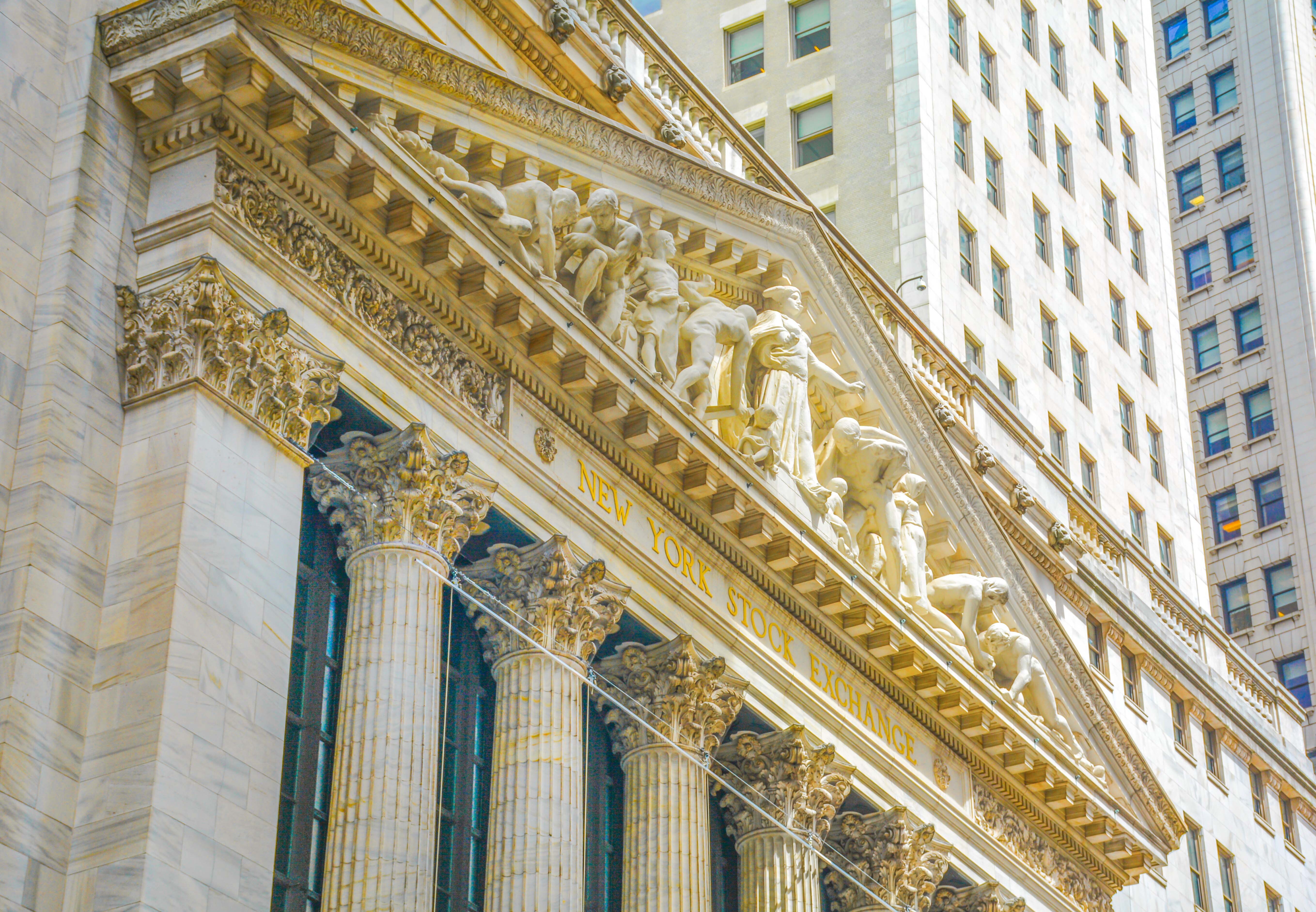 Multi-billion-dollar mobile marketing tech company
InterQuest assisted a multi-billion-dollar mobile marketing tech company with a large product organization scaleup, starting with the head of product. We placed numerous candidates throughout the buildout, from multiple sr-level openings to GPM.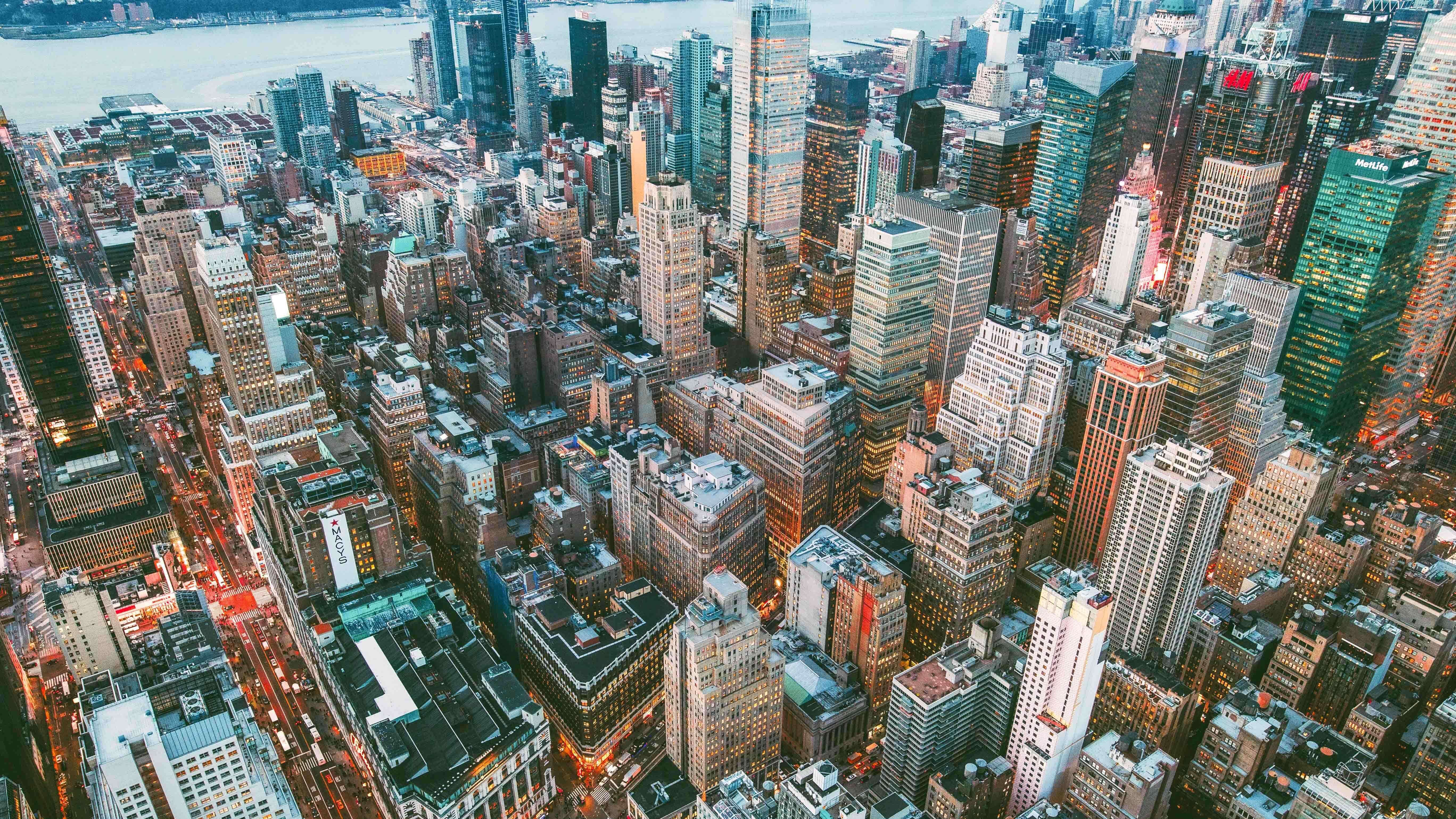 Hire talent
If you have an immediate requirement for staff please submit a request and one of the team will get back to you.
Submit request