Engineering
Our consultants are complete specialists in their markets, attracting the most in-demand developers, architects and technology leaders. We're at our best when we truly embed ourselves in our markets and build unique relationships with people by meeting them in person, whether that be for a coffee, beer or at one of the many tech industry meetups or events across your city. We recruit at all levels in the following disciplines from juniors to heads of and c-suite: Software Engineering, Architecture, Frontend, Backend, Full stack, Test & QA, Mobile, Platform, Cloud & DevOps.

Our work
Series-B fintech startup

We began working with a recently closed Series-B fintech startup with approximately 20,000 users. The organization was not widely known or heavily marketed; InterQuest was tasked with building out their engineering team and securing their earliest diverse hires. Our first placement was very early and was their fifth engineering hire (including their CTO). Overall, we placed nine of their first 20 engineers over a six-month period. Additionally, InterQuest placed the organization's first two female engineers, and increased their engineering team's ratio of diverse hires by 50%. Key Takeaways: Placed 9 of their first 20 engineers over a 6-month period / Hired the organization's first female engineers – resulting in a 50% increase in diverse hires / Placed their fifth overall engineering hire.

Series-B fitness startup

We began working with a Series-B fitness startup before and after its acquisition by a major fitness organization. InterQuest placed over 1/3 of the total engineering team, distributed primarily across web, mobile, and backend developers; many were focused on Android. In total, we placed 18 hires in six months with the organization, helping them rapidly scale their team in their pre- and post-acquisition stages. Key takeaways: 18 hires in six months, amounting to over 1/3 of the engineering team / Many hires were focused within Android, making them difficult to fill / Helped the organization adapt to hiring challenges in both their pre- and post-acquisition state.
Real estate tech startup

InterQuest assisted this real estate tech startup by placing numerous executive-level appointments, including the CTO, Head of Data Science, Head of Testing, Head of HR, as well as a handful of IC-level engineers within a year. These placements equipped the organization with leadership capable of helping their organization navigate their journey from seed stage to Series-A.
Hire engineering talent
If you have an immediate requirement for staff please submit a request and one of the team will get back to you.
Submit request
Contact an expert
Click on the profiles below to find out how we can help you whether you're looking for a job or looking to hire, we are here to listen. Get in touch today.
Jack Lockerbie
Director of Software Engineering Recruitment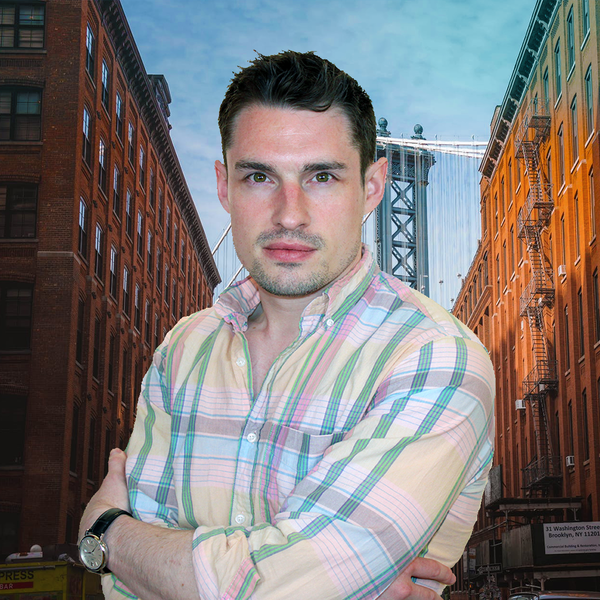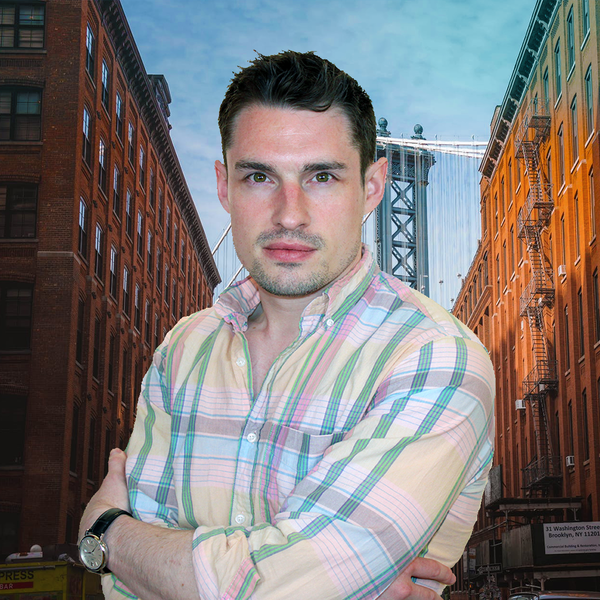 Jack Lockerbie
Director of Software Engineering Recruitment
Location: New York
An experienced director with over ten years of experience in tech recruitment, Jack joined the team in 2018. An effective communicator and excellent team-player, Jack relishes the opportunity to connect with new individuals every day and helps lead one of the most innovative teams in the tech recruitment space. He brings an element of creativity into recruitment as demonstrated by his external passions, which include playing guitar and cooking; he also has a love for cocker spaniels and carrot cake!
E: jack.lockerbie@interquestgroup.com
T: (646) 809-4192
Where you'll find us
We've landed in Europe
In 2022, InterQuest expanded its office locations into the Netherlands. We've got an office in Amsterdam, where the team focus on the European market.
London
London is our group head office where we bring together all brands from across InterQuest. We're based in the lovely and modern Cannon Green offices that are exceptionally connected for commuting via Cannon Street tube and rail station, from here we're able to service financial clients across the City, London, and the South-East.
Amsterdam
Amsterdam is our newest office based in the financial centre of Zuid. We're able to support our financial services clients both in Amsterdam, the Netherlands, but also more widely across Europe. This team is led by Anna Massey and we plan to rapidly grow with new hires inbound and further expansion planned.
Resume registration
Submit your resume and one of our engineering recruitment experts will get back to you.
Submit a resume