Data Science
Data Science remains one of the most sought after analytical skills, involving complex statistics and automated analytics, such as Machine Learning and Artificial Intelligence. We live in a digital age, where the demand for data scientists to design and implement statistical models is unprecedented. Integrating creative ways to analyze insights is crucial in areas, including customer behavior, website interactions, real time decisioning, internal organizational structure and many more. With the growing volume of data being processed daily by organizations, programming skills in R and Python are increasingly sought after across all industries.
Skills: Machine Learning, Deep Learning, AI, Predictive Modeling, Computer Vision, NLP, Spark, Tensorflow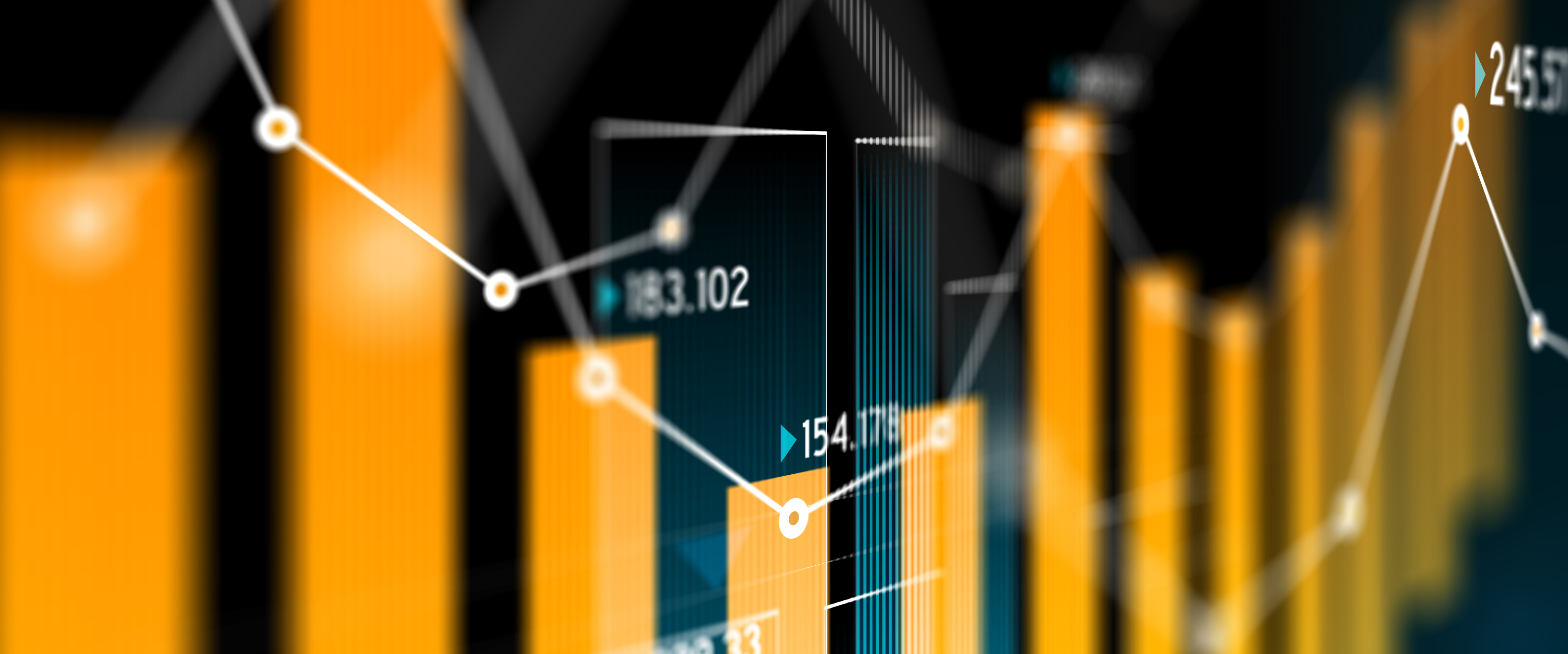 Our other specialist areas
Looking to hire?
Speak to one of our experts today for rapid access to the most sought-after digital, analytics and technology talent in the market
Hiring Support