Data Warehousing and Business Intelligence
Data Warehousing, specifically the collection and organization of numerous data sets, is fundamental to database administration and business intelligence. Since most BI applications utilize data collected from a data warehouse, understanding the importance of ETL and data visualization is crucial in transforming raw data into data-driven insights and strategies. Such graphical formats and technological tools such as, Tableau and Qlikview, allow organizations to identify patterns in the data.
Skills: SQL Server, Oracle, SAP, ETL, data management, BI reporting systems, Data Visualization, Tableau, Qlikview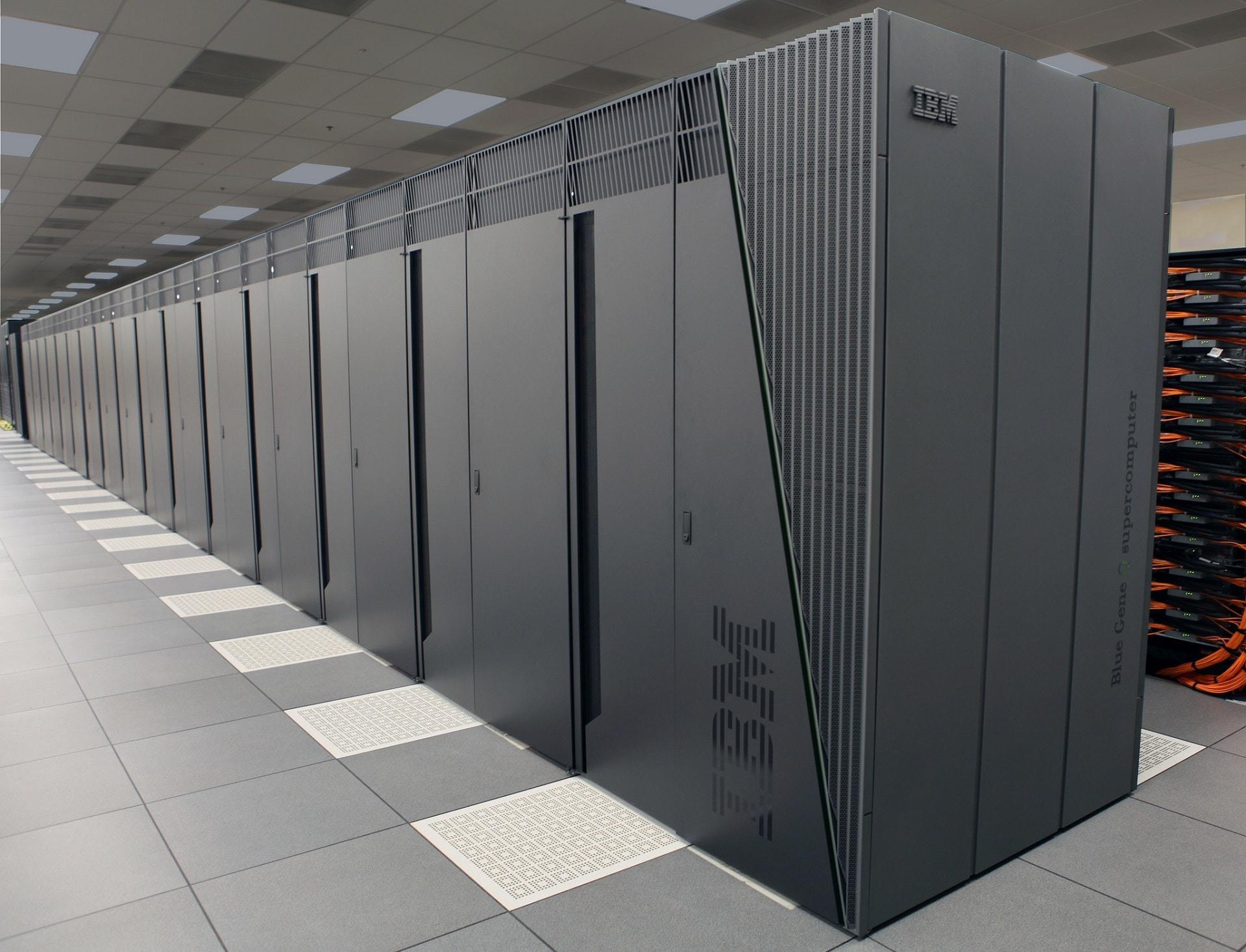 Our other specialist areas
Looking to hire?
Speak to one of our experts today for rapid access to the most sought-after digital, analytics and technology talent in the market
Hiring Support