Marketing and Digital Analytics
Digital marketing analytics includes the interpretation of customer behaviors in the creation of actionable business insights. In recent years, the importance of digital marketing has expanded across all industries alike. With the right marketing strategy, in collaboration with data analytics, your business has the potential to significantly improve operational efficiency and expand reach in achieving it's long-term objectives. Establishing marketing-based analytics teams, utilizing technologies such as SAS and SQL, will help predict customer behavior. In engaging with customers, such data and marketing methodologies will derive the most valuable insights for your business.
Skills: Propensity Modeling, Logistic Regression, Customer Insight, Segmentation, Adobe Analytics, Webtrends, Google Analytics, Programmatic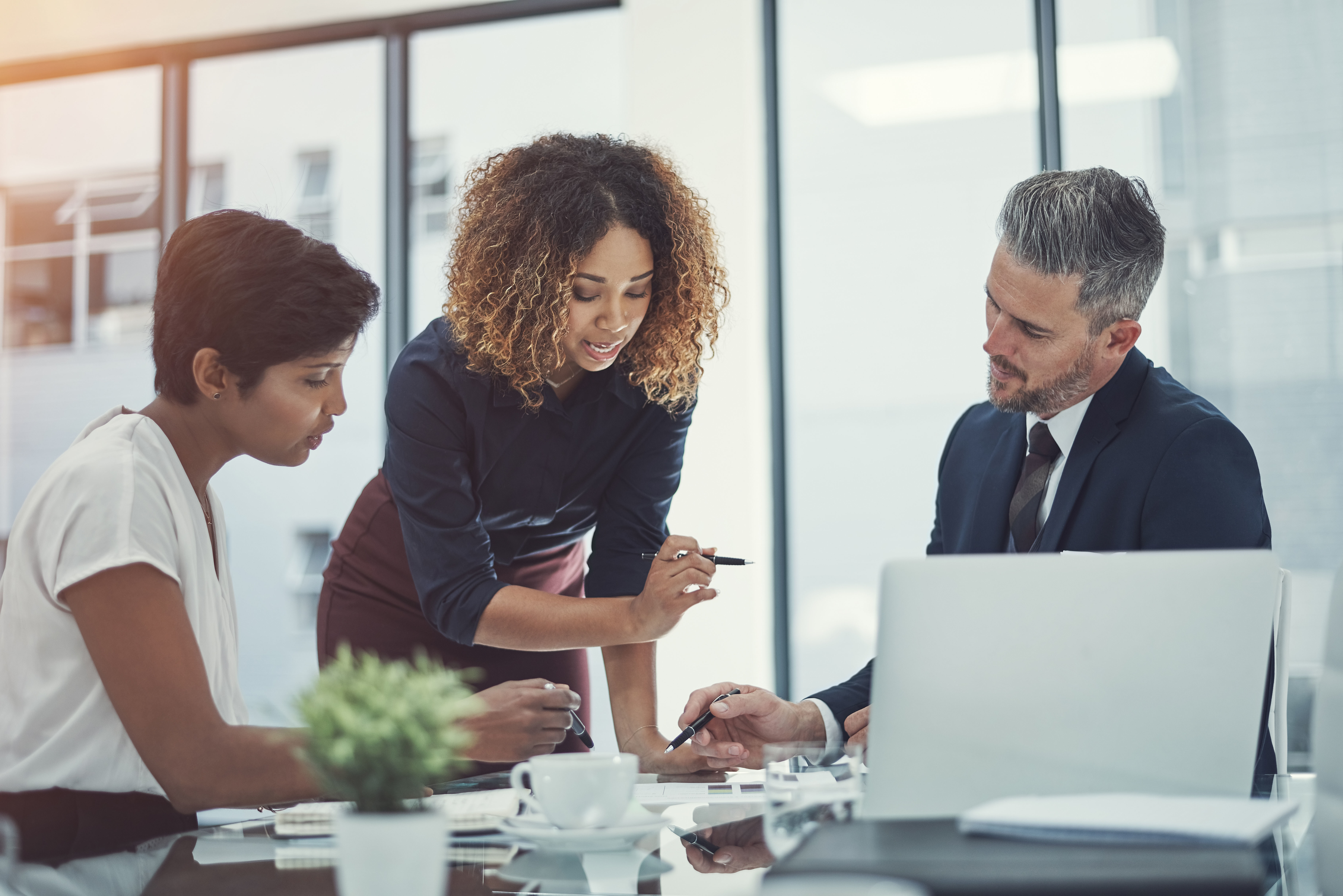 Our other specialist areas
Looking to hire?
Speak to one of our experts today for rapid access to the most sought-after digital, analytics and technology talent in the market
Hiring Support