Creative
Creative, smart design enables organizations to develop intelligent, responsive, visually stunning digital products and services which deliver compelling user experiences. We only work with the best kind of creatives, those who combine deep technical ability with solid soft skills. Our candidates' collective expertise in all areas of creative design (branding, web development, digital marketing, social media and mobile apps) will allow us to help your organization to create competitive advantage in the new digital age.
Creative, digital, design, UI, UX, content, service design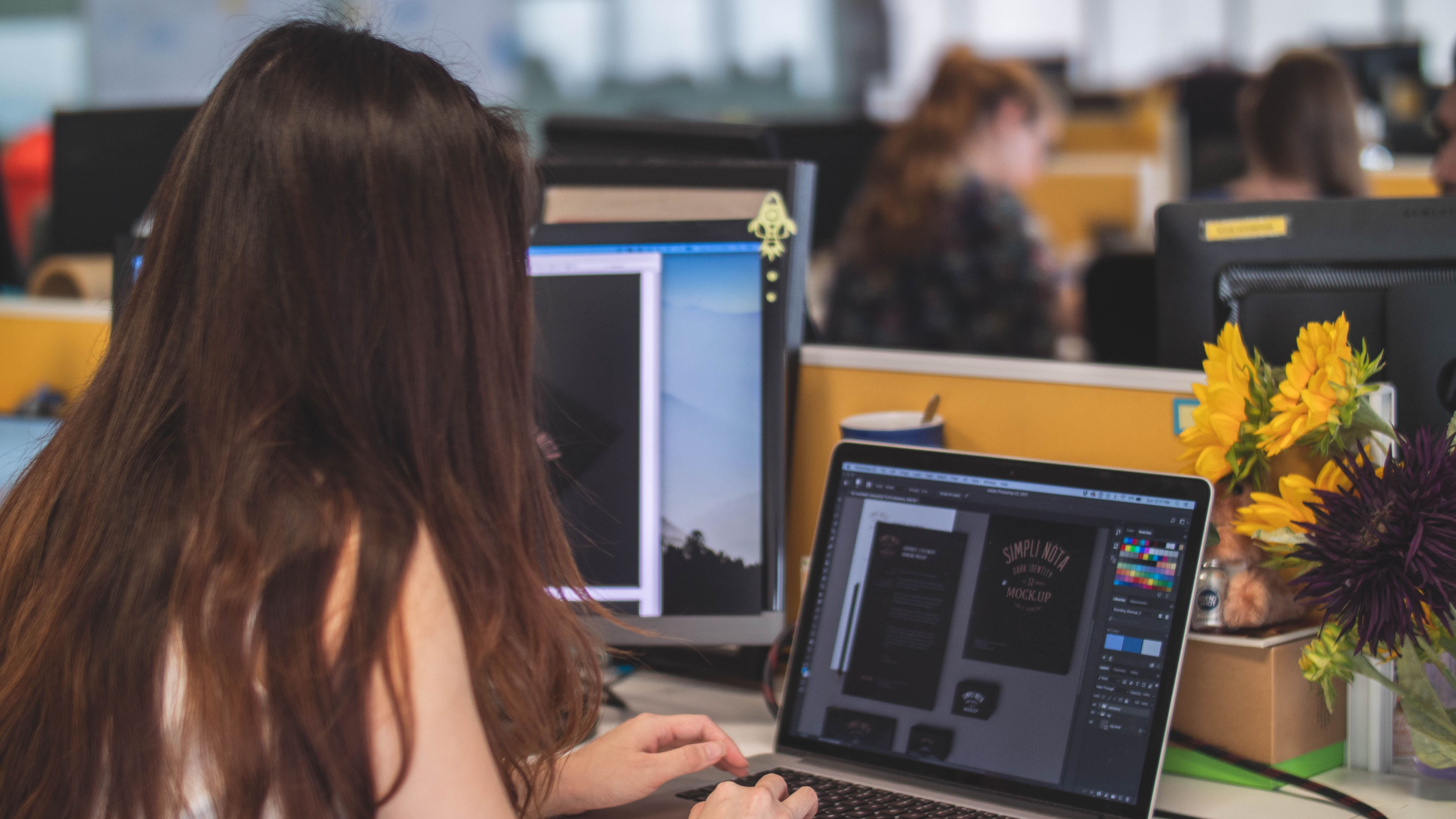 Our other specialist areas
Looking to hire?
Speak to one of our experts today for rapid access to the most sought-after digital, analytics and technology talent in the market
Hiring Support