e-Commerce
With technology playing an increasingly important part in people's everyday lives, organizations must be able to continually optimize the success of their digital products and services. Our candidates understand the complexities of e-Commerce processes and procedures. They can help you to maximize your success by understanding your digital performance and how to use email marketing, site optimization, content generation, digital/ mobile payment, loyalty schemes, personalization, big data and AI to create competitive advantage.
Skills: Online trading, merchandising, analysis, optimization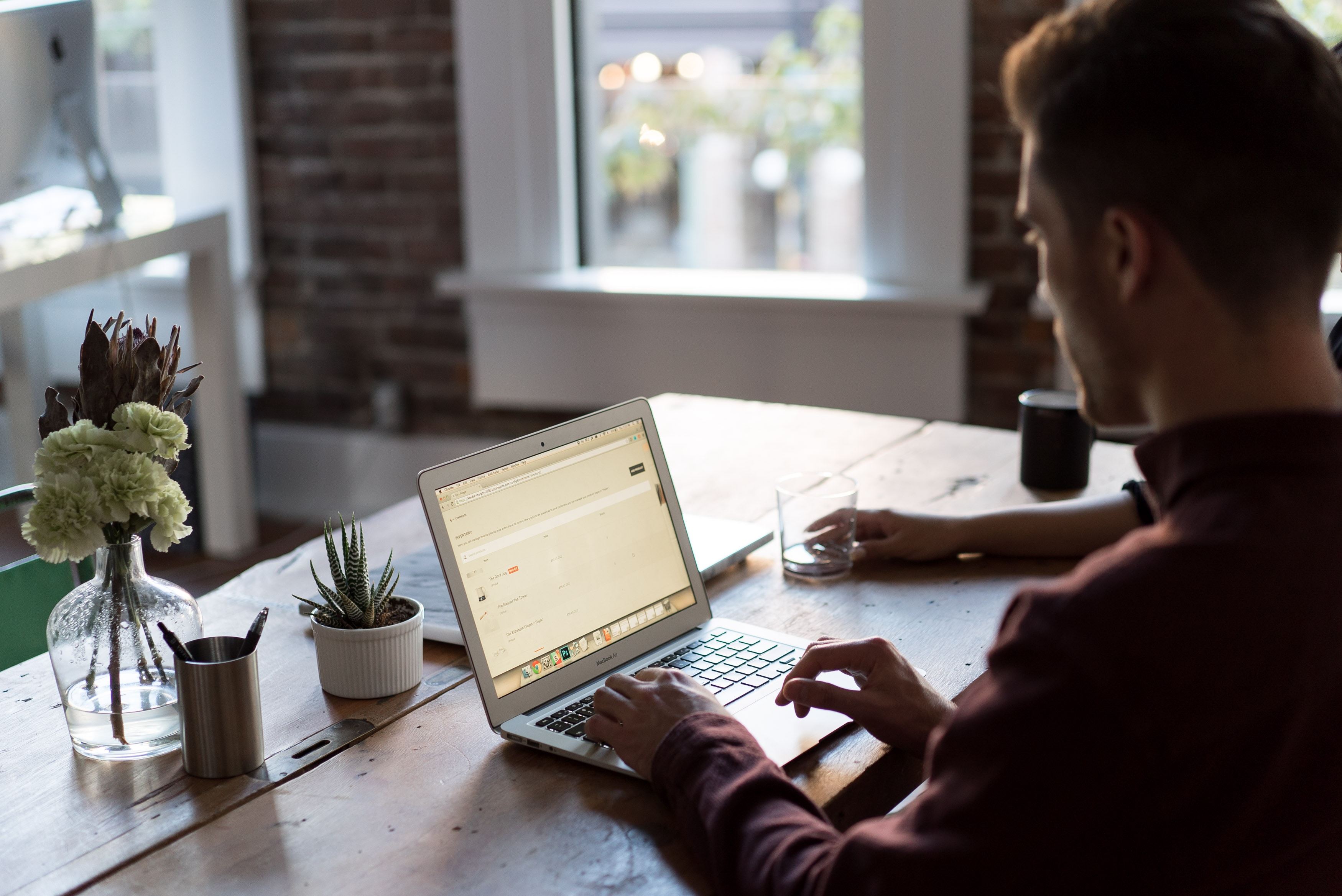 Our other specialist areas
Looking to hire?
Speak to one of our experts today for rapid access to the most sought-after digital, analytics and technology talent in the market
Hiring Support