Marketing & Client Services
The world of digital marketing requires candidates who can help organizations transform and innovate in the ever changing digital landscape. Our candidates think creatively, optimizing performance across Content, Analytics, Strategy and Client Services. By understanding your digital strategy and objectives, our candidates can use their unique skills and experience to generate the greatest ROI and competitive advantage for your business.
Skills: customer acquisition, retention, content, analytics, strategy, PR, client services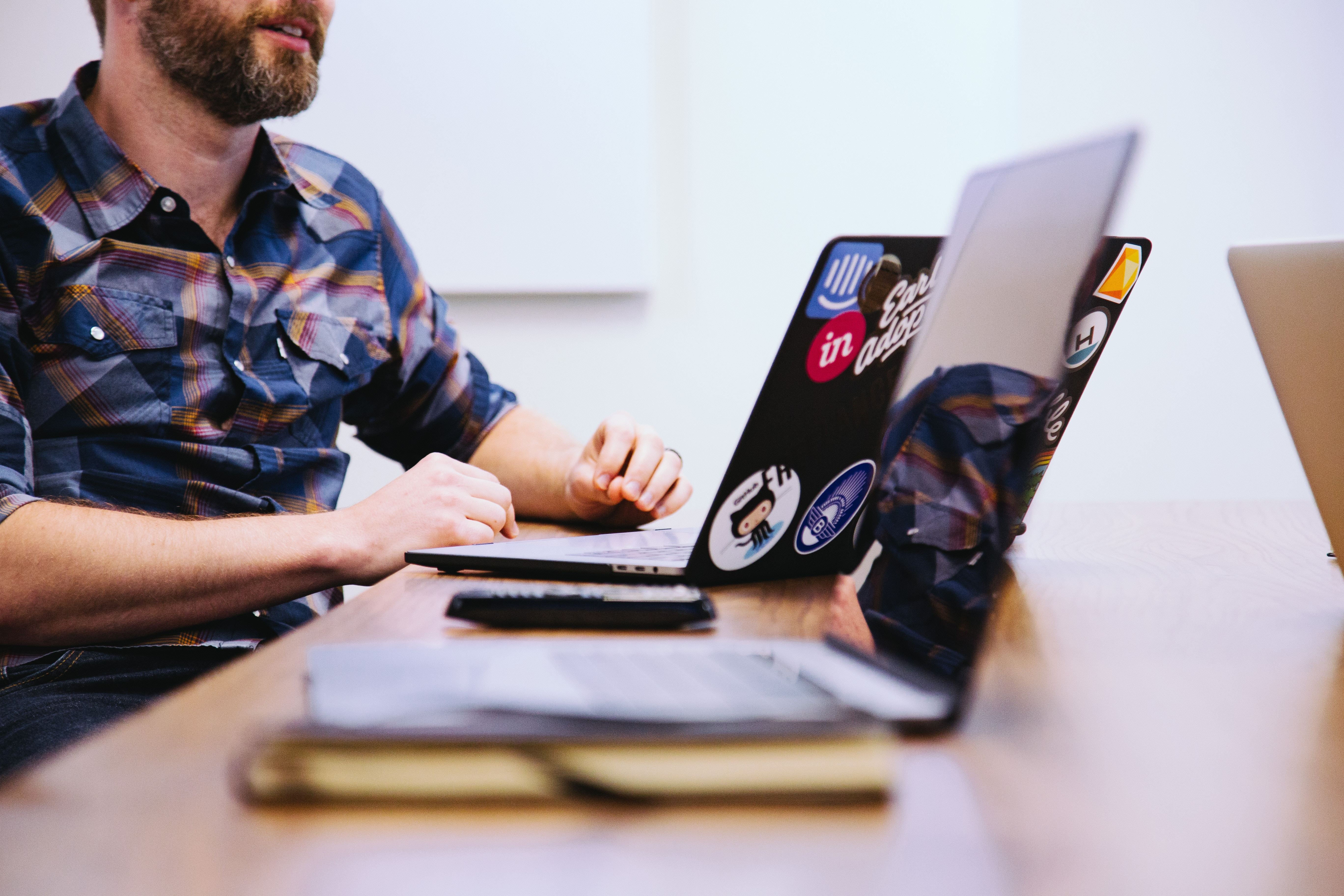 Our other specialist areas
Looking to hire?
Speak to one of our experts today for rapid access to the most sought-after digital, analytics and technology talent in the market
Hiring Support