Project Management
Our Project Managers ensure the successful delivery of digital programme outputs, from initial product conception through stakeholder engagement to final project execution, typically using an Agile/SCRUM approach. Project management involves planning, delegating, tracking, reviewing and measuring results. Our candidates' expertise within web architecture, user ex­perience, design, content, SEO/search, social media and analytics will al­low us to add tangible value across every stage of the project lifecycle.
Skills: Project managers, programme managers, business analysts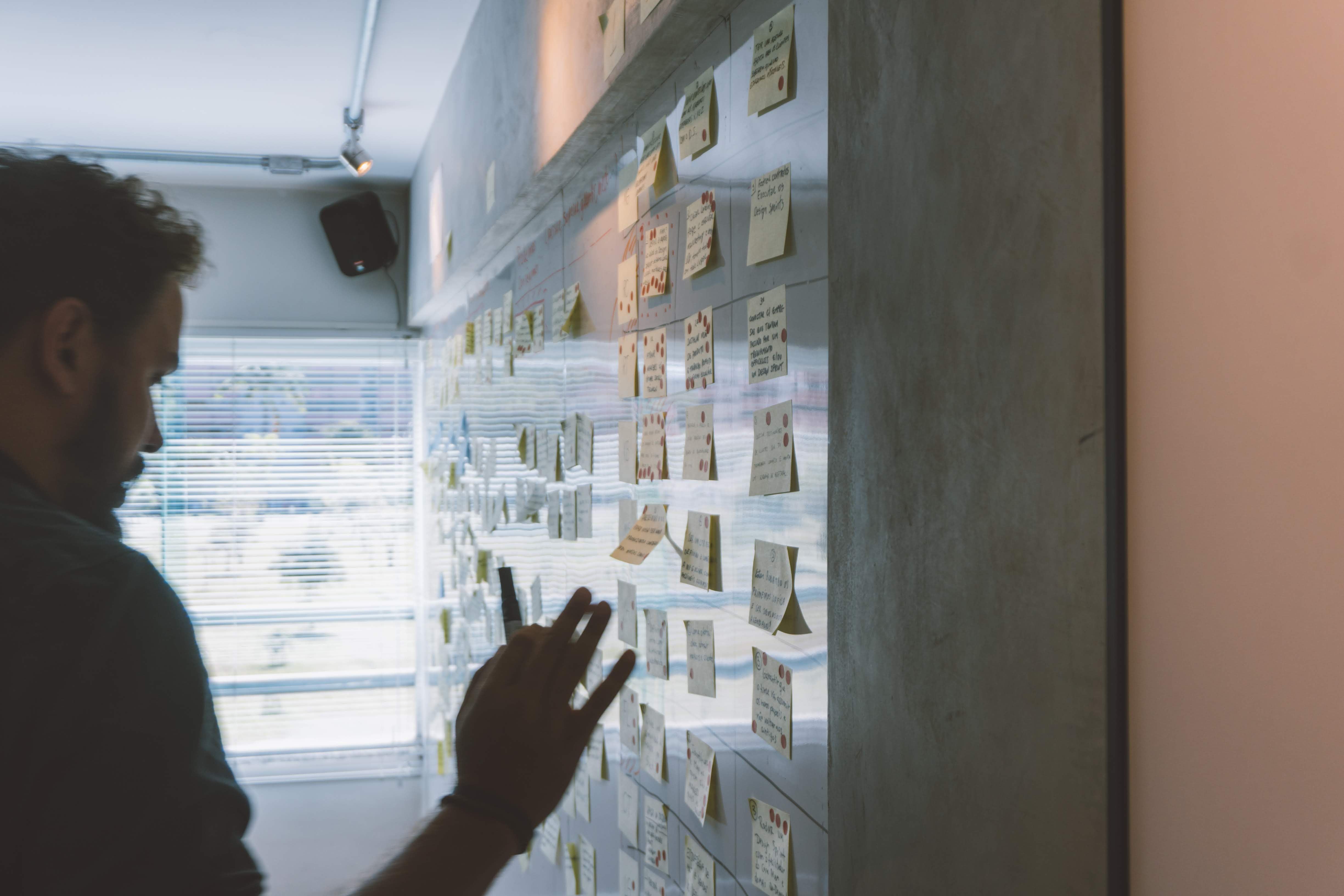 Our other specialist areas
Looking to hire?
Speak to one of our experts today for rapid access to the most sought-after digital, analytics and technology talent in the market
Hiring Support