Development
Developers enable the efficient deployment of software applications. Our developers work across all operating systems, languages and platforms. They will partner with your organization to successfully plan and execute bespoke software application development projects that will transform your legacy applications. They can use a broad range of methodologies (Agile and Waterfall) and will apply the principles of continuous integration and test-driven development to optimize application performance, subsequently delivering tangible benefits to your organization.
Skills: Developers, engineers, architects, QA, testing, mobile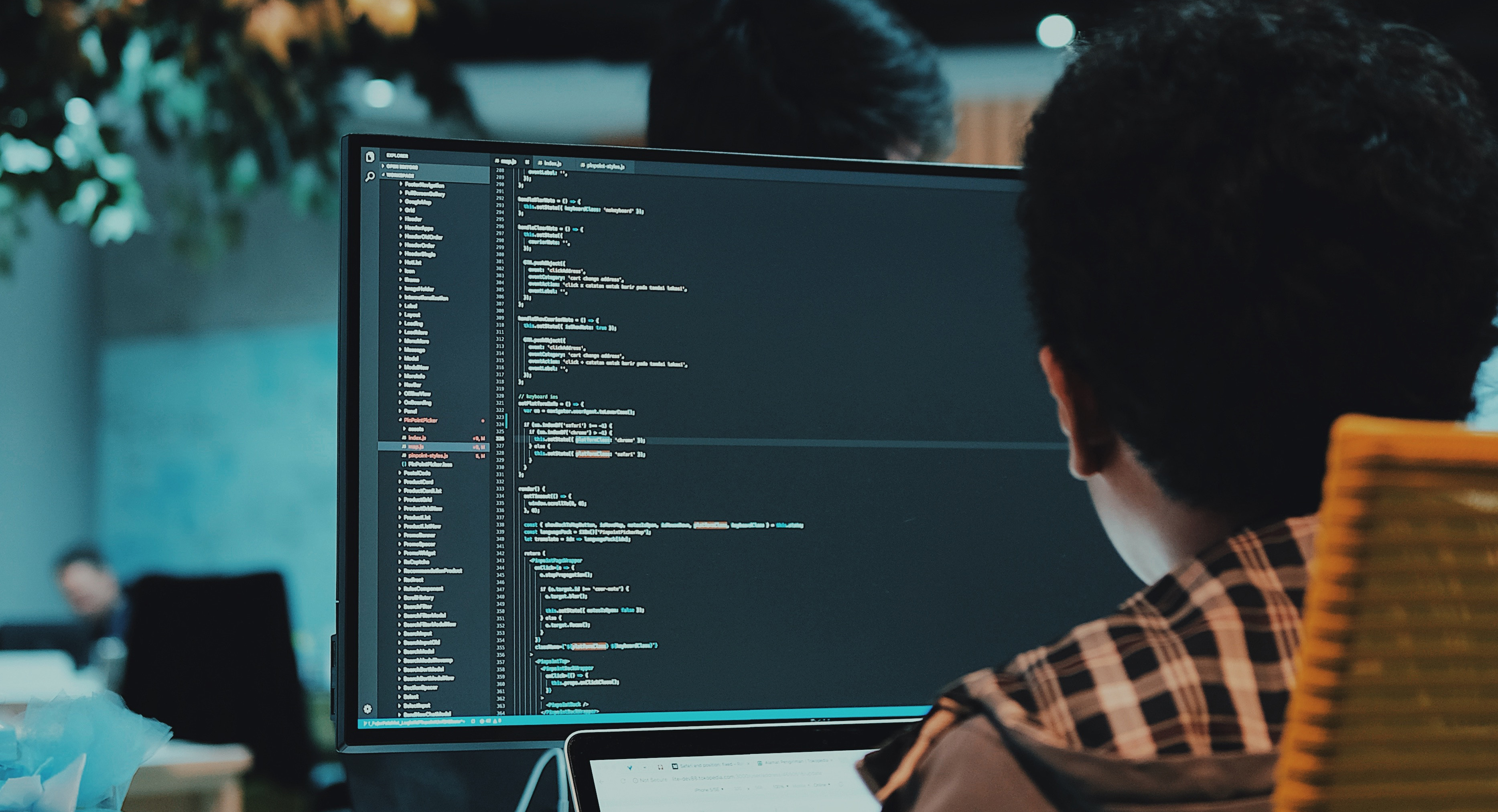 Our other specialist areas
Looking to hire?
Speak to one of our experts today for rapid access to the most sought-after digital, analytics and technology talent in the market
Hiring Support