UX and Product
User experience really is key to the success of most digital products and services. Research can be conducted in a number of formats, including focus groups, surveys, user journey mapping, interviews and web analytics reviews. By understanding different end-user perspectives of your digital products and services, your organization can make informed decisions through every stage of a digital product lifecycle, from initial conception through to product retirement. Our researchers and product managers can help organizations to create, develop and deliver user-centred, interactive digital products and services.
Skills: UX designers, UX researchers, product managers, service design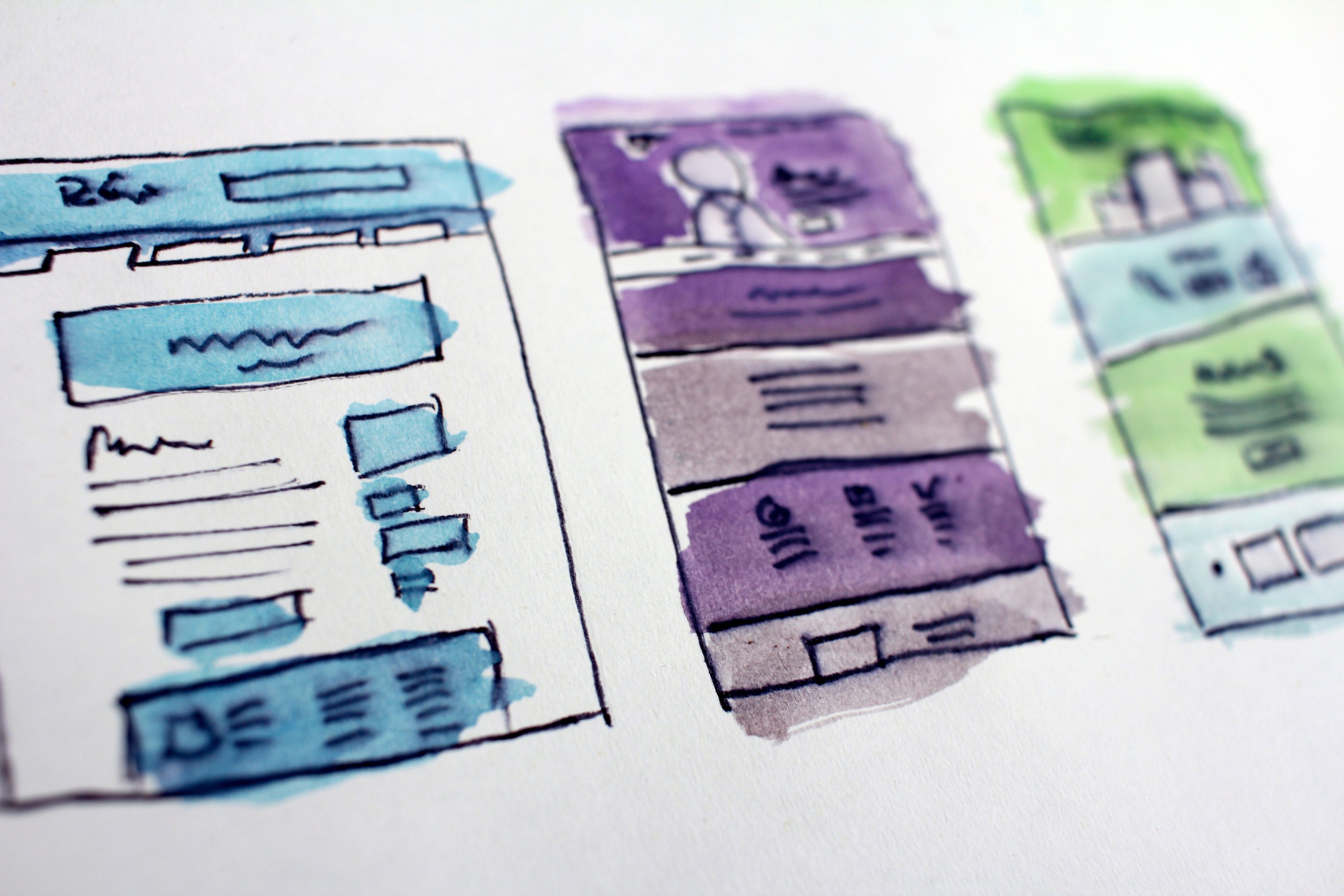 Our other specialist areas
Looking to hire?
Speak to one of our experts today for rapid access to the most sought-after digital, analytics and technology talent in the market
Hiring Support